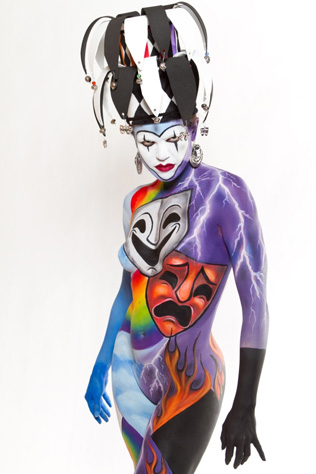 Ffjorren
When Sue asked me to model for a body painting project, I remember feeling a bit undecided at first. I had never done anything like that before, in my career or personal life. However, after meeting and chatting with her about the design, she dispelled any tension or concerns I had. Sue is as considerate and understanding as she is sunny and cheerful. Her outlook on life is portrayed through her work: gentle, compassionate, understanding, open-minded and very, extremely down-to-earth. I truly appreciated working with her, as she offered the utmost respect.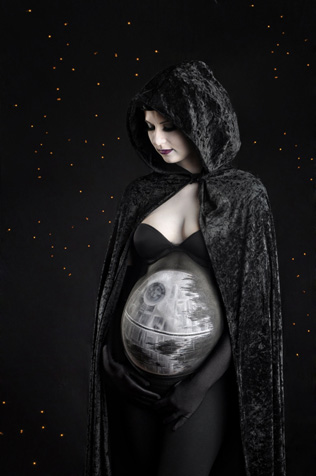 Rainey
I'm Sue's daughter, Rainey. I've grown up having my face painted by my mom. However, when she asked me to be a body painting model, I was nervous. I'm a pretty modest person, but after I was painted, I felt so confident and covered. I loved the the artwork she had created on me, and I felt so beautiful! I'm addicted to body painting now and want to model for her every chance I get!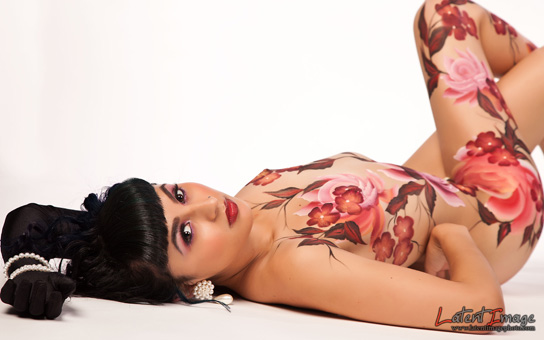 Amanda Sofia
Sue Lomolino is such an easy going, and kind hearted artist. Working with Sue was pleasant, and extremely comfortable. Being painted for 6 hours can be quite tedious, however, Sue made me feel relaxed, provided me with great music, water, and the environment was an overall relaxing place. The quality of the body painting would add a great value to any ones portfolio. I would recommend working with Sue to all models interested in body art. I received my images in a timely manner with both prints and a disk of the images. I would definitely work with her again!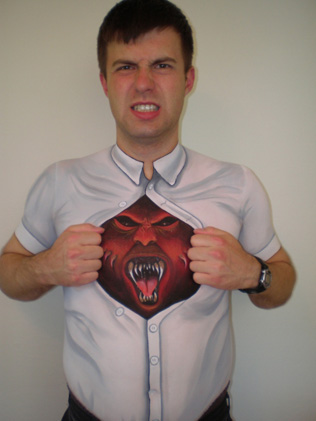 Marshall
I was my mom's first model. She did the "Inner Demon" painting on me for a body painting workshop. Everything was painted on including the shirt! I couldn't believe how good it came out. I'm always amazed at her work. Once in a while she needs to practice something on a real person, and I'm glad to offer my back as a canvas :)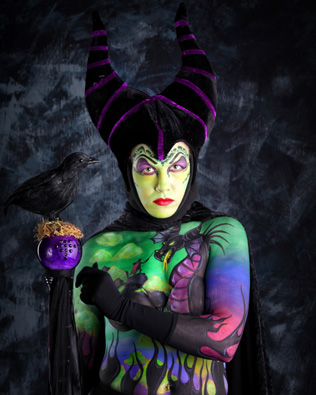 Christina Sherie
My name is Christina Sherie and I have worked with Sue on a number of occasions over the last year. I originally contacted her for a special project as I was extremely impressed with her work. Though her final product is incredible, watching it all come to life is even more exciting. . She is a lot of fun to work with and provides great creative collaboration. Shes professional and makes for great conversation as well. I have greatly enjoyed working with her thus far and am looking forward to the many more future opportunities. If you do decide to work with Sue, I guarantee you will NOT be disappointed. :)