bio
Hello, my name is Sue, and I'd like to welcome you to The Other Cheek Body Shop!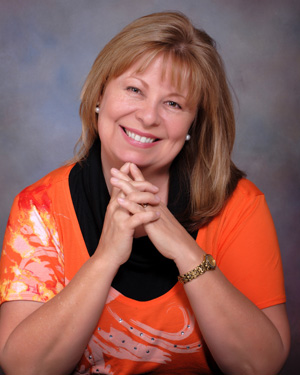 My dad was an artist, cartoonist, and sign painter. I must have gotten my love of art & painting from him. I've had many careers in my life and they have always centered around art.
In the year 2000, I volunteered to help out at a local event doing face painting... I loved it!! The Other Cheek Face Painting & More! was born.
In May of 2009, I took my first body painting workshop... I was hooked!
The Other Cheek Face Painting & More! is still going strong, keeping me busy with birthdays and corporate events.
However, the body painting, special effects and theater makeup sister company, The Other Cheek Body Shop is quickly gaining momentum and is my newfound passion.
I have met and worked with wonderful models and amazing photographers. I strive to continue to grow as an artist and to learn new skills and techniques.
I'm always searching for like-minded talent (models, photographers, airbrush, tattoo artists, etc.) to create works of art with.
I work extremely well with others, so feel free to give me a call or send me an email... Let's make some magic!!